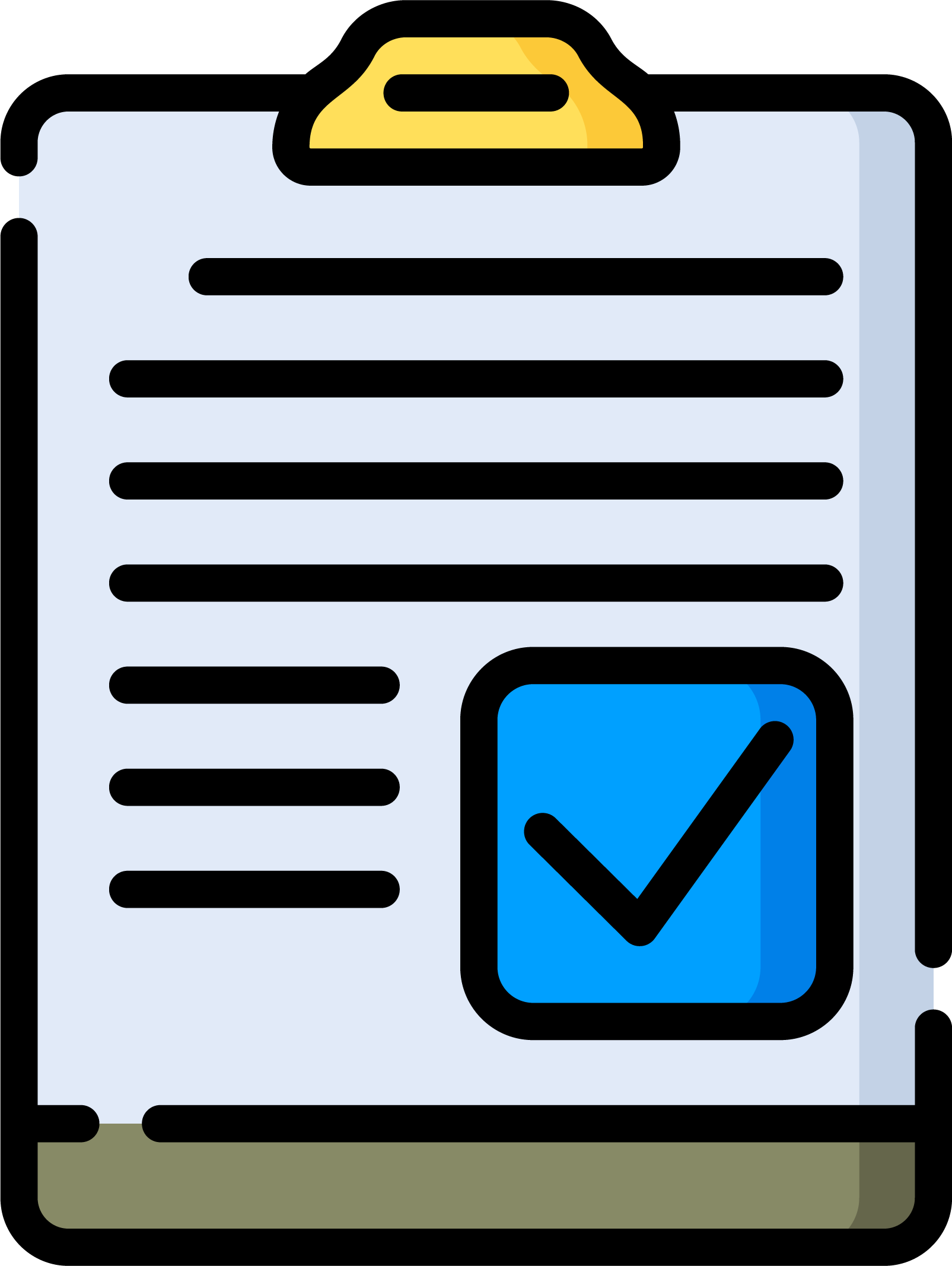 By using Quest CE's websites, you agree to the following Terms of Use. 
If you do not agree with these terms, promptly discontinue use of the websites and do not read or download any further information from the websites.
Use of the Websites
Quest CE owns and operates this website. All of the information contained in the website is Quest CE's property unless indicated otherwise. You may view and download information from this website for your personal, non-commercial use as long as you retain with it the information regarding Quest CE's proprietary rights, including copyright notices. You may not modify the information contained in the website. Modification or unauthorized use of the information is a violation of U.S. copyright law and other proprietary rights.
No Warranties
The website and information provided in this website are furnished "as is," with no warranty. Quest CE disclaims any and all warranties, express or implied, including any implied warranties of merchantability, fitness for a particular purpose, or non-infringement of intellectual property. Quest CE does not warrant that the website, its use, operation or your ability to access the website will be uninterrupted or error-free or that errors will be corrected. Quest CE may change the products, services or other material described or contained in the website at any time.
Limitation of Liability
In no event will Quest CE be liable for any damages to you or any other party for any losses or damages including, without limitation, loss of data, profits or business, costs of cover or any other special, incidental, exemplary or consequential damages, arising from the website, or your use or inability to use the website, or from information contained within or accessed from the website, whether the damages are based upon warranty, contract, tort or other legal theory, even if Quest CE has been advised of the possibility of such losses or damages.
Changes to the Terms of Use
Quest CE may modify these Terms of Use at any time. In addition, other terms of use may be contained throughout the website. Please revisit this page periodically.
Refund Policy
We offer a 100% refund on all course purchases, provided that the exam has not yet been accessed. A refund request must be received in writing, via email, to support@questce.com within thirty (30) days of purchase.